We use three data centres located in Europe and the USA.  Thanks to the multiple redundant connections between our data centres we can guarantee nearly 100% uptime.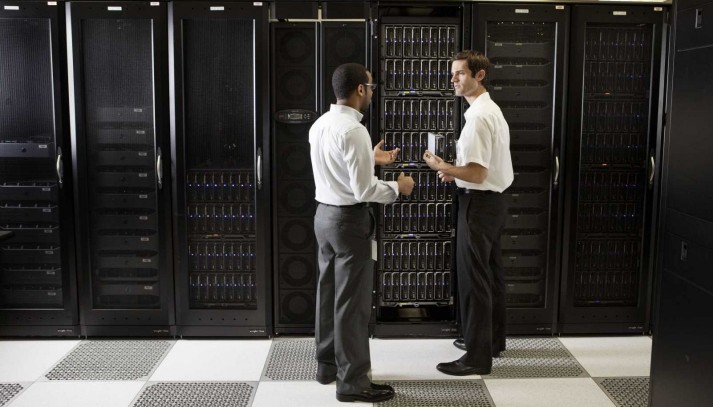 More than 70,000 servers in parallel operation
Hosting of about 19 million domains
More than 20,000 Terabytes of data transferred per month
Multiple redundant 65 GBit/s connectivity
Nearly 100% uptime
Transfer of more than 5 billion emails per month
Steel-reinforced walls and fully air-conditioned rooms which provide safety from gas, water, and fire
24 hour surveillance by highly qualified specialists
Interruption-free power supply due to emergency diesel generators and plumb gel batteries
Technology of the highest level: multiple redundant junctions
To prohibit data transfer delays, the data centres are configured with multiple redundant connections to the most important Internet hubs.  With impressive connectivity, you'll experience faster loading times and higher multi-user capacity for your website and hosted services.  Problems from single providers can be counterbalanced by redundant partnerships to ensure that your website stays online.
Co-location can deliver big cost advantages, a more advanced infrastructure, higher security levels, more bandwidth, and lower latency.
Co-location offers excellent benefits for companies with high IT requirements. When using co-location hosting it allows your IT staff to focus on their work rather than supporting and maintaining your servers.
Reliable co-location hosting from a leading provider
As a leading co-location provider we will do all the hard work of maintaining your systems to ensure that you always have access to your important data, information and can maintain effective communication with other businesses and clients at all times. On-site engineers are available 24/7 365 days a year to resolve any issues as quickly as possible, and we will always notify you well in advance of any updates or maintenance work which may affect your connectivity.
When you choose co-location hosting from Bttlxe you will benefit from your own dedicated 47U, 23U or 11U high rack space, of which you can use as much or as little space as you need as your requirements increase – or you can use it all at once. The choice is yours. Offering a high power to rack ratio, which is supplied over a pair of diverse 32A feeds, means your company can benefit from high speed and reliable connectivity all of the time – all from a high capacity network which is fully secure.
Here at Bttlxe we offer our customers complete flexibility, with various amounts of rack space available and power from 350mA up to 8Kw.   Additional security and firewalls are available optionally, while off-site back up of your data can be provided along with other back up services.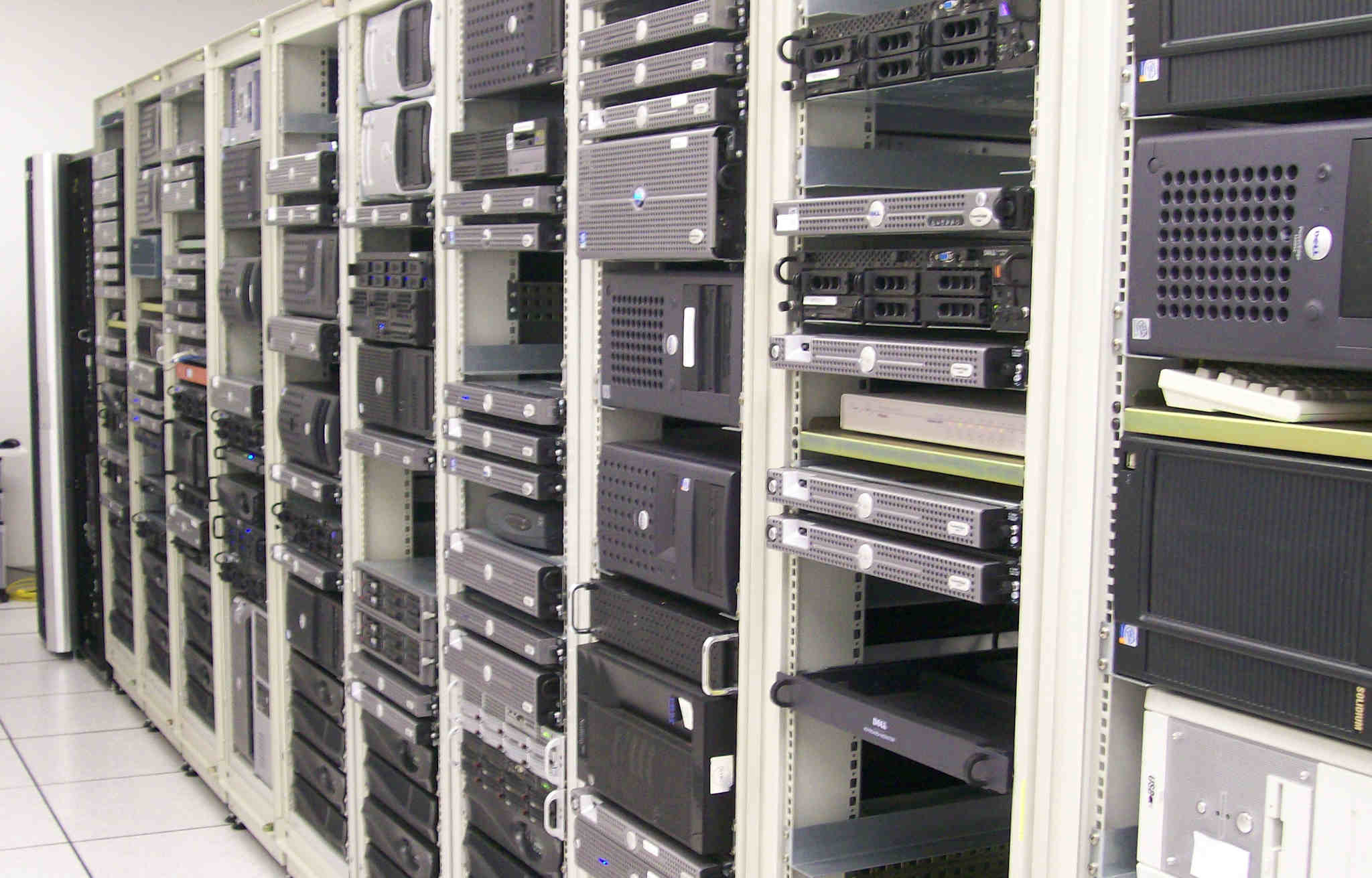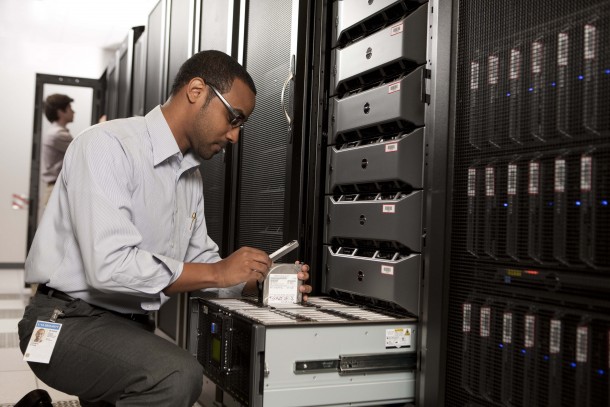 Fast, secure connectivity
Our co-location hosting is tailored bespoke to your requirements whether you're looking to site your servers or want reliable, fast connectivity 100% of the time. Our European and USA data centres are ISO 27001 accredited.
Whatever type of co-location server hosting you're looking for, choose Bttlxe for efficient, highly professional equipment and service to meet all of your needs.
Let us take the headache out of your IT
We are specialists in migrating your servers from in house to our fully managed sites.  We will develop bespoke service level agreements and migration plans to ensure that your services remain available throughout.