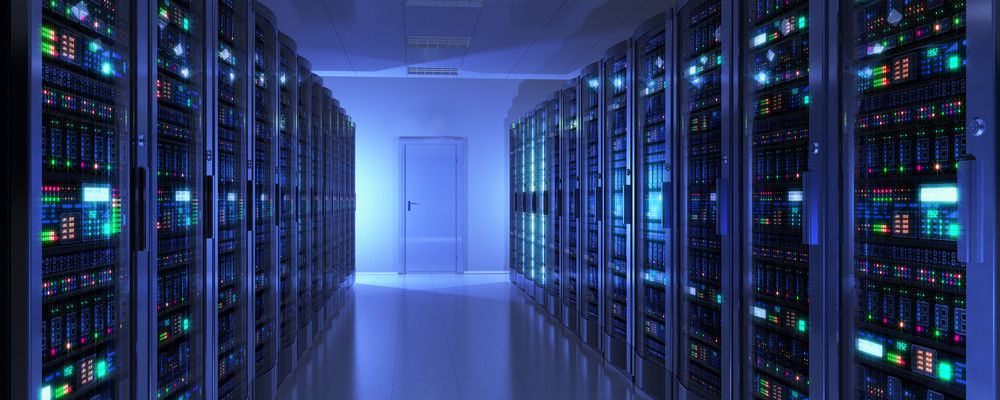 Hosting and co-location
Our customers range from small single-website businesses hosted on our own servers to large multinationals with content networks spread across the globe.
We can also install and manage your own IT equipment in our industry-leading ISO 27001 accredited European data centres with 24/7 support and up to 99.999% availability guaranteed.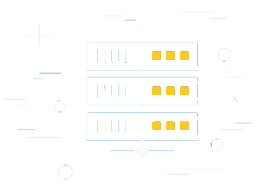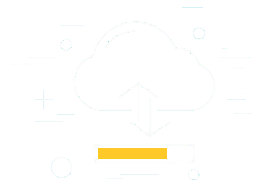 Business analytics
Every day your business collects data about your customers, employees, processes, buildings and other assets.  We can help you to make the best use of your data to improve your business decisions.
Data processing
Whether you need to understand your existing business data more clearly, integrate multiple systems with the same data, or just perform a one-time data migration, Bttlxe have the experience to help.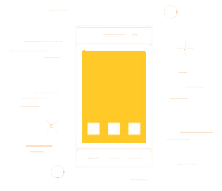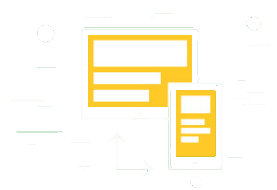 Software development
For 18 years we have been developing software for Microsoft Windows and web platforms.  We get involved from the start of your project to discuss your ideas and options and go on to provide training and support services with a service level agreement tailored to meet your business needs.
We also develop bespoke apps for Android, iOS and Windows mobile handsets, and embedded microcontrollers.